EAE Alumni: Connect to the Network
EAE Alumni is a joint initiative led by current and former students, academic faculty members and the business community, providing services designed to strengthen the links between the 77,000 students that have studied at the School, beyond the classroom setting. 
Connect to the network of contacts that is going to give your professional growth a boost. Meet people who share your interests and join a community of professionals working in companies, institutions and organizations in more than 100 countries on all five continents. Keep the EAE spirit alive.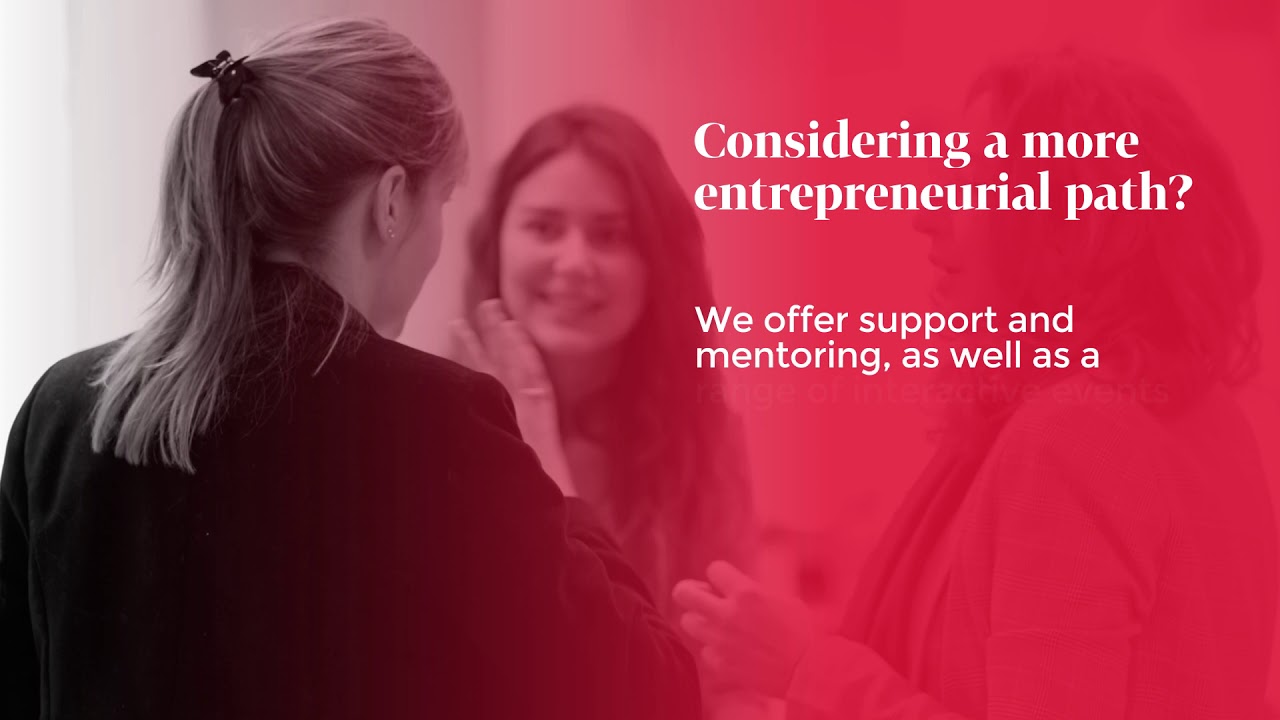 Alumni in figures:
77.000+
executives trained since 1958
Contact
Alumni EAE
Tel: +34 93 227 80 90
alumni@eae.es